Paderborn Center for Parallel Computing
Welcome to the national high-performance computing center at Paderborn University. Our research mission is to advance interdisciplinary research in parallel computing and computational sciences with innovative computer systems.
Our HPC infrastructure and services are available for academic users from Germany and international collaborators. We are members of the national HPC association NHR, Gauß Alliance, and the regional HPC.NRW competence network of North Rhine-Westphalia.
"The first-class HPC infrastructure and services at PC2 and the membership in the NHR network enable scientists from Paderborn and nationwide to conduct cutting-edge research in various scientific fields."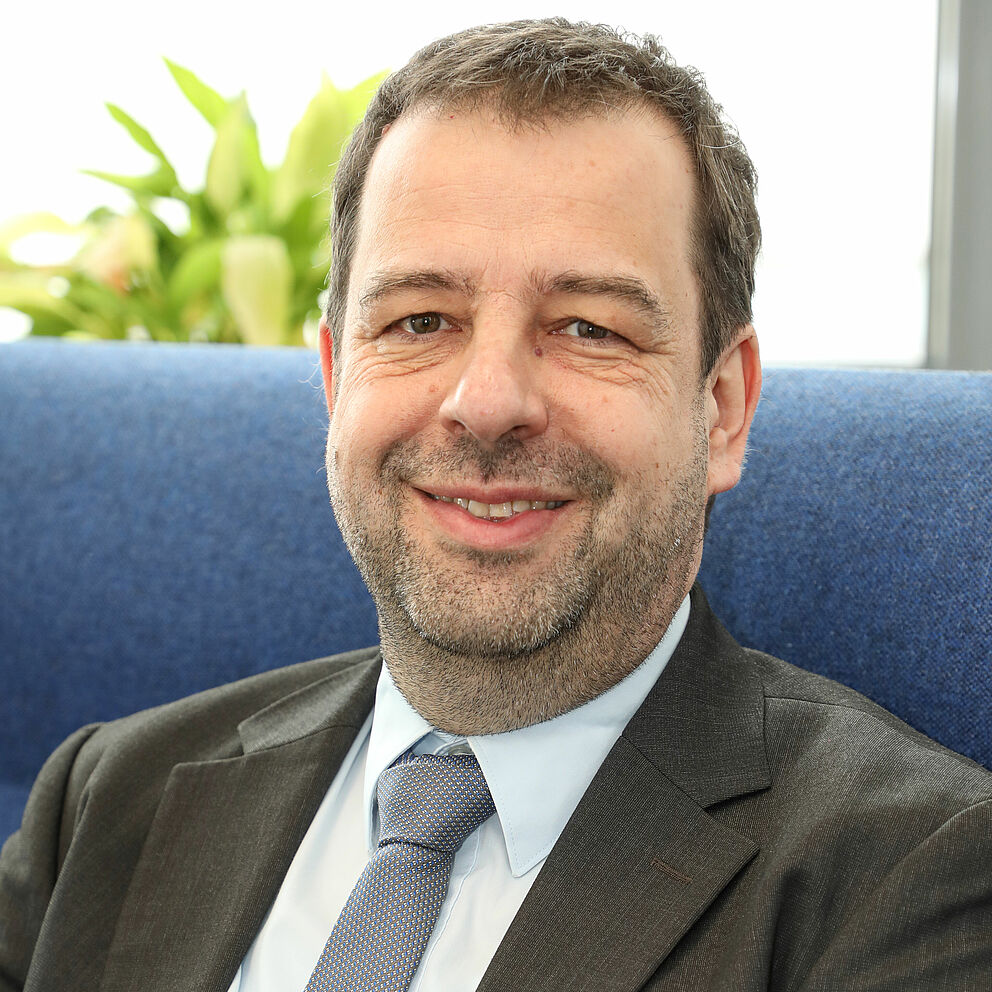 Room X1.105
Paderborn University
Mersinweg 5
33100
Paderborn